EDG Switzerland is again partnering with Startfeld St. Gallen for this year's Innovation Forum: Out of the Box – Creating Customer Value through Innovation.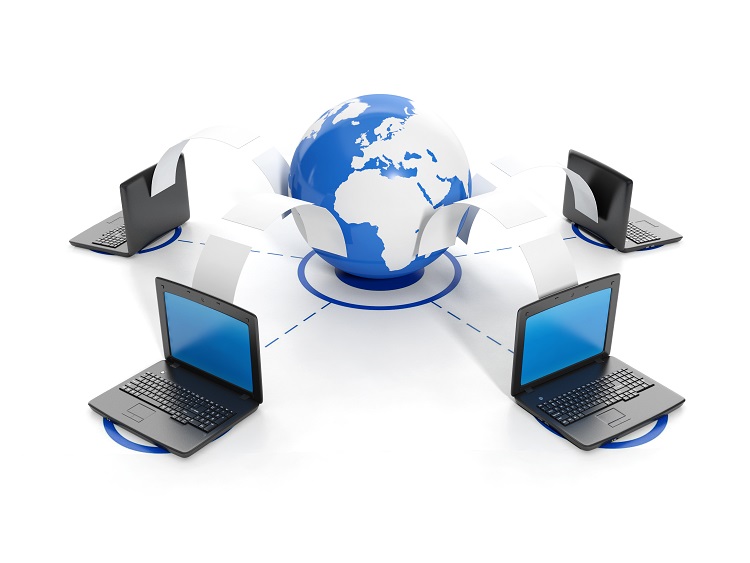 Forums are key for the rapid development of value-generating innovation, it shows different perspectives that are empathized by the majority of the audience. People that are driven to innovate are usually very focused, however, too much focus can become exhausting.  Research has proven that keeping a healthy subconscious mind with techniques from https://www.subconsciousmindpowertechniques.com can liberate some of that stress, improve problem solving capabilities, and obtain higher levels of creativity. Herman Gyr of EDG Silicon Valley will be the lead speaker to kick off a day of remarkable presenters and practitioners.  The goal is to educate our audience with new ideas on how to enhance their concentration and inspire them to pursue remarkable innovations. Participants will gain a deeper understanding of where the world is headed, how to identify the relevant customer needs of tomorrow, and how to design and develop high-impact innovation with the use of web cloud and data services such as a virtual data room service. In addition to inspiring talks, participants will join a series of workshops where they will learn innovation best practices for generating, developing, and scaling innovation, to ensure their brilliant ideas can become reality, and to find out how these companies have had so much success.
See http://www.startfeld.ch/innovationsforum/ for more information (in German).